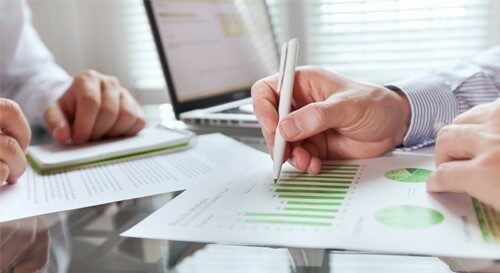 Research Analyst (Entry-level)
Sentis is a market research and business consulting company. We help clients understand their customers, competitors and employees. We work with private and public sector organizations across a range of industry sectors. Our projects often start with research: but we do more than just summarize facts and figures; we interpret the results and help our clients make better decisions.
We're looking for someone who...
Things that the successful candidate will also have...
Most of us enjoy working from home so we'll be keeping that option available for team members. If remote working is not your thing we have an office at Brentwood, with easy parking and right on transit.
Why work at The Sentis Group?
The salary will be commensurate with a candidate's experience and capabilities. We also have a very
competitive extended health benefits program.
Email your resume to us at careers@sentisresearch.com. No need for a cover letter. But we would like you to answer this question in your email: "Is there anything that you find particularly interesting about the prospect of working at Sentis? If yes, what?"