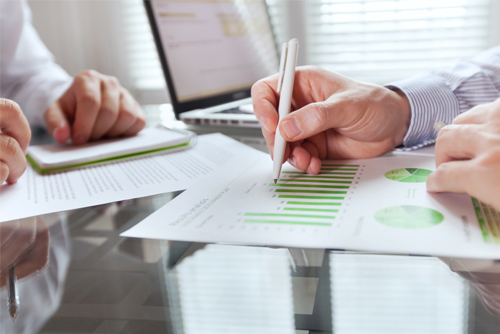 Research Analyst
Sentis is a market research and business consulting company based in downtown Vancouver. We help clients understand their customers, competitors and employees. We work with private and public sector clients across a range of industry sectors. Our projects start with research: quantitative or qualitative, online, in-person, or by phone. But we do more than just summarize facts and figures; we interpret the results and help our clients make better decisions.
We're looking for someone who...
Things that the successful candidate will also have...
Email your resume to us at careers@sentisresearch.com. No need for a cover letter. But we would like you to answer this question in your email: "Is there anything that you find particularly interesting about the prospect of working at Sentis? If yes, what?"